Trojan College Counseling Video Series – 15 videos
01/25/2021
These videos are designed by the Mrs. Nixon, BCHS College Counselor, and meant to be viewed with other information she provides.
Video Series #11: You are admitted! How to make that college decision
10/01/2020
Video Series Episode #10: College Fairs and Visits
09/30/2020
Mrs. Nixon explains the importance of college fairs, even in a virtual world, and the unique language associated with college admissions.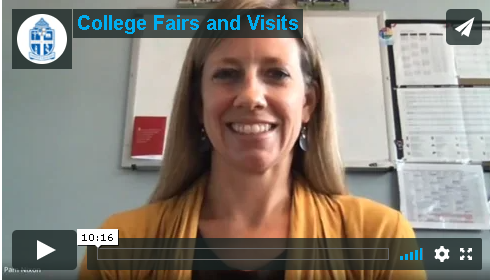 Register for the Virtual College Exploration Program for Indiana Students, from Oct. 5-22, 2020, mentioned in this video at https://iafcac.wildapricot.org/
Video Series Episode #9: The importance of studies as a Freshman & Sophomore
09/29/2020