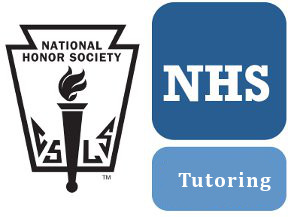 Peer tutoring will be available from National Honor Society students beginning August 30, 2021.
Step 1 – Make the excellent decision that you want to meet with a NHS tutor for help.
Step 2 – See your teacher. A tutor will be available for your course on specific days during seminar.
Step 3: After you meet, complete the Tutoring Log Form.
Questions? See Mrs. Nixon in the counseling office